Posts tagged 'Designs by Reglandus'
This is a poem about true love and sacrifice.
It is actually the second of two that I wrote but the first one had some imperfections that appeared after printing I'm not happy with.
The photo with the frame really doesn't do it justice. I will edit the photo later.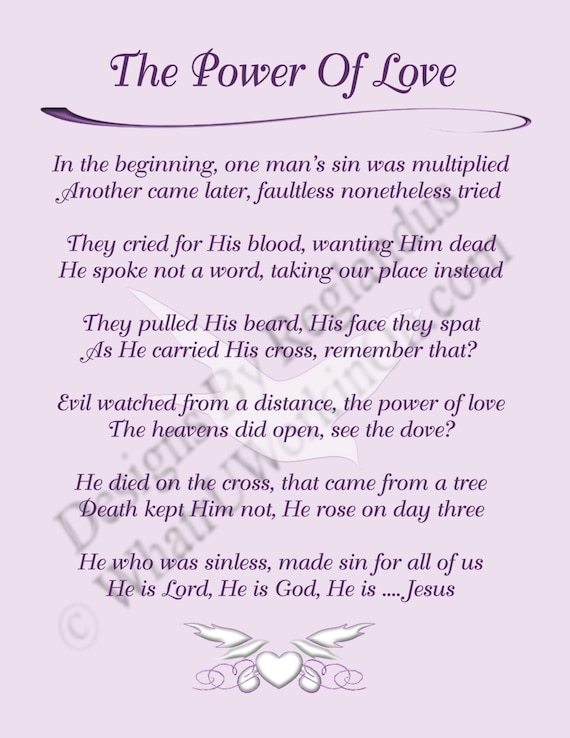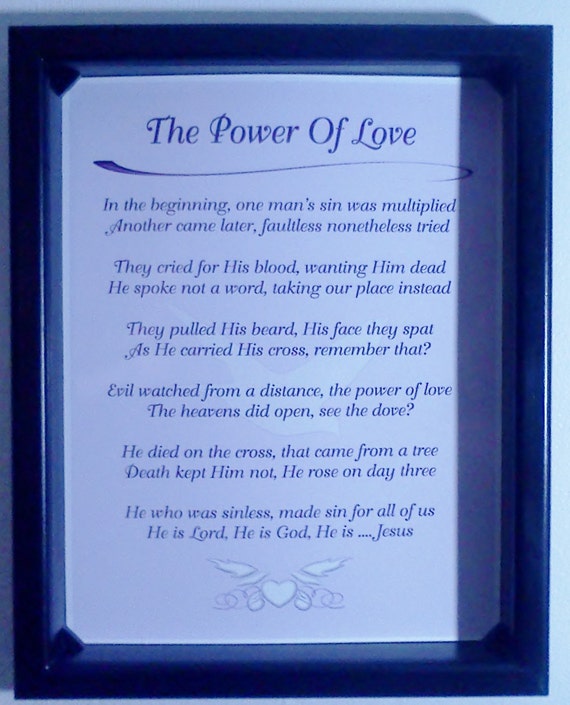 It can be purchased from my Etsy Shop.
It makes me happy when a finished clock gets good reviews. I was recently asked by a co-worker to design a clock for his uncle who is a Minnesota Vikings fan. Unable to use any official NFL logos I put together something I thought would 'make the grade'. I have to admit I was a little nervous wondering if Ken (co-worker) would like what I came up with.
After the initial design, I sent it to him in a message and to my surprise and pleasure he was happy with it. All he wanted was a shift in word placement which meant I would have to move some of the artwork also. I was curious if the finished clock would be greeted with the same enthusiasm as I got from Ken so I took it to work  the day before Ken was to get it. Everyone who saw it was really pleased with it. Some even asked if I put it all together myself.
I may have a couple of new orders because they liked it that much. This my first 8.5 x 11 landscape design clock.
I'm really looking forward to my next project, but in the meantime I'll be #workinon getting my Etsy Store up and running.
It's to be expected to have times of setbacks but when they do happen, knowing this doesn't make it any easier. I haven't been able to finish out  my recent projects but the good news is that I am currently working on a custom 8 x 8 shadow box clock for a lady. The clock face is finished and it will be my first LED Display.
Sorry, I can't show the design yet.
…by the way, I haven't been feeling on my energetic side lately but this is getting better. I hope to begin work on my projects again and I'm getting new ideas as usual.
I'll be in touch!!
I've been #workinon this for a couple of weeks…kinda had it on the back burner and decided it's time to unleash it. I originally had the background green but decided on blue and I like the look of the theme in blue also. I'll be #workinon more backgrounds as I go along.  I like being busy the way I am now…I can work on several projects and drop what doesn't need to be on the burner at all…at least for a little while.
I'm about ready to start the custom clock I mentioned in yesterday's post.
I have a busy day tomorrow so I think I'll call it a night.
Since the giveaway started and ended, that space has given me time to start new projects and think ahead.
I'm probably going to open my ebay store and maybe an Etsy. I would like to offer some items from here but on the budget I'm working with, that type of an upgrade is not in the plans just yet, but I have some ideas on that end.
I'm thinking about bringing my blog over here to wordpress…..seriously thinking about it.
I have these three frames that I have almost ready for whatever I decide to put in them.
Not counting these three frames, I'm about to start a custom clock for someone.
Oh yeah, I have another frame I'm working on but I can't show that one yet.
I sold two more clocks…I can only show one because the other is a gift and it hasn't been given yet.
I have a pic of the clock but will have to get one with the buyer later on.
I changed the facial molding on this clock
Well, that's where I am right now….
The winner for the 5×7 MyQuesMark Designer Clock giveaway has been announced.
Congratulations to The Laotian Commotion 
She has chosen the Love In Time design and you get to see what it looks like….
…..but she gets to hold it…. 
Many thanks to The Mahogany Way for holding this giveaway. 
Today is the first day to enter for the MyQuesMark Designer Clock giveaway. It is being held at The Mahogany Way, my daughter's blog.
All the details are there, so hop on over to enter!
Good luck!!
Tomorrow is the first day to get in on a 5×7  shadowbox MyQuesMark Designer Clock giveaway. You can't enter here.
The giveaway is being held at  The Mahogany Way, my daughter's blog. She has been my biggest supporter and I couldn't see having this giveaway anywhere else. Of course I'll be looking elsewhere for future giveaways.
This giveaway is limited to those living in the Continental United States and family members are not eligible to enter.
I hand make each clock along with the clock face design.
The clock for this giveaway is a 5×7 shadowbox, a $34.95 value. The winner of the giveaway gets to choose which clock face design they want.
So head on over to The Mahogany Way to get your shot at this clock tomorrow.